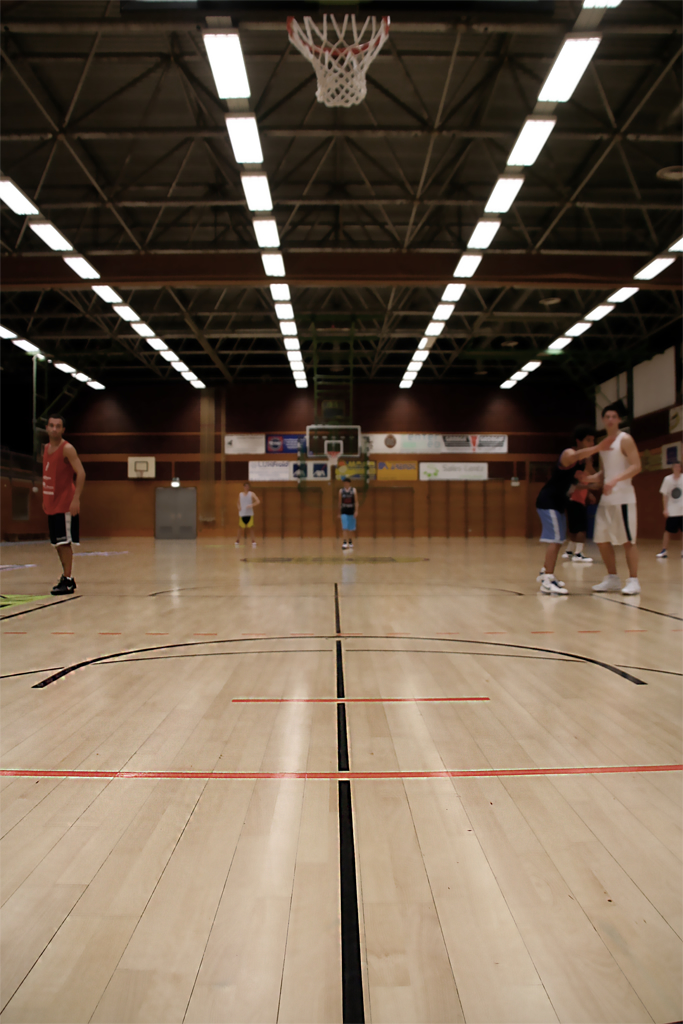 We have four Gyms in Mersch, where practices are held.
The home games are held on Saturdays in our main gym: Hall Omnisports.
Practices are held either in Hall Omnisports, Hall Krounebierg, EIMAB Lycée Classique or Lycée Ermesinde. For further information, which team practices where, please click on the different team tabs.
For Further Informations, move your mouse over the Gym Tab above and click on either of the Gyms!