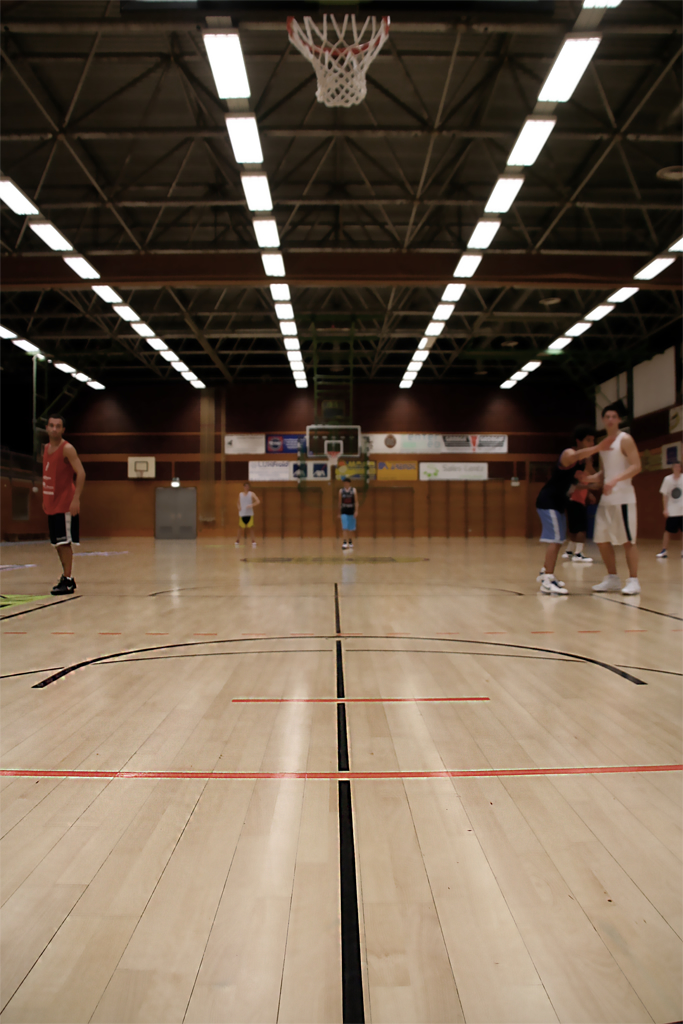 We have two Gyms in Mersch, where practices and games are held.
Practices on Tuesdays, Thursdays, Fridays as well as games on Saturdays are played in our main gym: Hall Omnisport.
Practices on Mondays and Wednesdays as well as games on Sundays are played in our second gym near the swimming pool and camping in Mersch: Hall Krounebierg.
For Further Informations, move your mouse over the Gym Tab above and click on either of the two Gyms!